I have an idea: Newthon – the successor of Maxthon browser
Maxthon was really light, really fast and really functional web browser, but in its sixth iteration it turned into Chromium. In fact, under the hood MX almost always had Chromium, but with own UI and own extensions. I'm sure extensions were the main reason to switch to Chromium, but I know many people who still use old versions of Maxthon: last MX5, modern MX4.9, classic MX4, slightly cartoonish MX3, light and fast Nitro. But today it's too hard: AdBlock Plus does not load blacklists, many websites work wrong correctly or do not open. But many people, enduring pain and suffering, remain faithful to their favorite browser.
So, I have an idea:
What if we ask Jeff Chen to publish some of the old MX versions under an open license and try to invite enthusiasts who have been fixing bugs and making the browser better for years? Will we be able to fix modern issues and revive the largely iconic browser?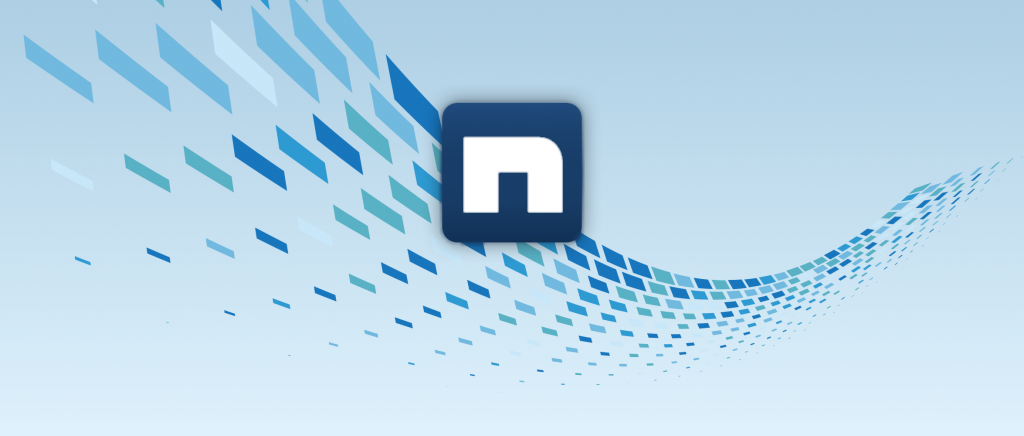 This's not so a simple question.
First, we need Jeff to agree to publish the browser under some open license. I don't think he will ever return to old projects or plans to use old code from there. He doesn't need the old browsers, but it's still his brainchild that he won't want to give them to random people from the Internet. What if he opens the browser, but no one notices this, like if no one needed them anymore and never did?
If we don't want this sacrifice to be in vain, we need a team that will continue development. Does Maxthon still have fans with enough skills and talent? I hope it does. I've used Maxthon for years and I've met dozens of people who know the browser inside out. Maybe they really know every detail, maybe they just try something over and over again until it works, I don't know. Will they return to the old browser?
And most importantly, does Maxthon still have the loyal users? Not conservatives or someone who are too lazy to update or reinstall the browser, but people who really love MX so much that they have not switched to its direct competitors yet. Will they trust the new project? Do they remember people who tried to make their life a little easier?
If the answer to all these questions is «Yes!», this idea may come to life. If Jeff is ready to open the browser code, if enthusiasts are ready to join a new project and if old MX fans are ready to look at a new browser, we have a chance. After all, it's not the first time for MX fans to cling to straws and live in hope.
And if that happens, I'm ready to do the same thing I've been doing all these years: porting and maintaining extensions. Most likely, over the years I've lost most of my skills, but someone has to do it.
I'm sure that any version of MX is still able to compete with serious browsers: MX was much lighter and worked noticeably faster. The only problem is that the browser is outdated and almost useless in today's realities: most popular websites don't work properly, but the browser is still pretty good: you can still take screenshots, translate a page, write a note, and more. It's only a matter of time!
July 4, 2022
Share via AddThis or Shareaholic
Translate via Yandex or Bing
Перевод на русский